By
Panman
-
Location:
Atlanta, GA USA Zone 8a/8b
Posts: 5892
Joined: Wed Mar 04, 2020 8:41 pm
- Tue Sep 05, 2023 9:02 pm
#439473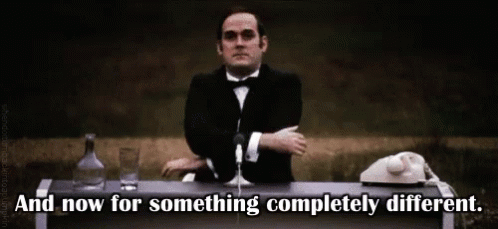 We are all hooked on carnivorous plants. After all, that's why we are all here. But many of us grow things other than our carnivorous plants, and that is what we are interested in this month. This month's photos are of anything you grow. It can be carnivorous plants, but I would really like to see something outside of that.
So here are the rules:
1. You can submit 1 photograph for this contest.
2. It must be your own picture.
3. Pictures shared in previous contests are not eligible.
4. Minimally edited photos only. No effects, or filters. Cropping is okay.
5. The winner will be the entry with the highest number of thumbs up (likes) votes.
6. Only votes from members with at least 5 posts will count.
7. Members who have won within the past three months are not eligible for prizes but you can still enter.
8. This contest is open internationally, although there will be an alternate prizes for international winners.
Since the contest is about things completely different, our prize from
@Matt
at
The Flytrap Store
is a Echinopsis hybrids (cactus) from his personal collection. As Matt said,
I would be happy to send one of each or a single one of either -- winner's choice!
As I understand it, these plants are known for their gorgeous flowers.
Even if you aren't interested in the prize, we still want to see your pictures. So let's see what you have growing out there.